Now Available:
We Accept:


And as always;
- Purchase Orders,
- Checks,
- and of course, Cash.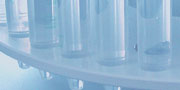 K2 Analytical offers a variety of products and services designed to meet

All Your Titration Equipment needs.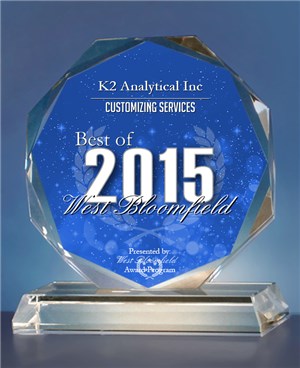 K2 Analytical has been selected as the
Best of West Bloomfield Award in the
Customizing Services for 2015 !!


Company Profile:

K2 Analytical...
is your

KEM

(Kyoto Electronics

Manufacturing Co., LTD) Authorized
Sales & Factory Service Representative.
has over 25 years experience in the analytical instrumentation industry and has been providing professional, quality manufacturer's warranty service for

KEM.

offers a variety of after-warranty performance assurance solutions by

KEM

and Mettler-Toledo factory trained technicians.